MORAN & ASSOCIATES REPRESENT CLIENTS IN THE PALM BEACH AREA FOR TRUST ADMINISTRATION
A real estate transaction begins with the signing of a contract. Generally, printed contract forms are inadequate to reflect the true understanding between the parties.
Moran & Associates will draft the contract to make certain your interests are protected and ensure you receive a free and clear title. Our firm specializes in title review, which clears the title, and issues a title insurance policy, which protects the buyer against any loss from defects.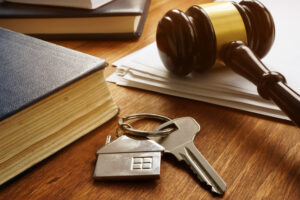 Moran & Associates has acted as a closing agent and title insurance agent for over 45 years. When no closing is involved, Moran & Associates will draft deeds and related conveyancing documents in cases in which property is gifted or someone is added or removed from the title. 
Call Moran & Associates at 561-779-2029 to schedule an appointment today.