MORAN & ASSOCIATES REPRESENT CLIENTS IN THE PALM BEACH AREA FOR TRUST ADMINISTRATION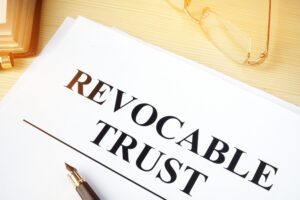 A revocable living trust is another method of distributing assets. A trust is created and all assets are titled in its name. When the grantor or grantors pass away, distribution is made pursuant to the trust document. Our firm can draft a trust to your individual specifications, assist in funding same to get all assets titled properly, and administer the trust after the death of the grantor or grantors.
Administration is similar to an estate whereas it includes preparation of authority documentation for the successor trustee, providing statutory notices to beneficiaries as required by law, assisting the trustee in marshalling the trust assets, preparation of an inventory and accounting, and obtaining receipts upon final distribution, but without court intervention.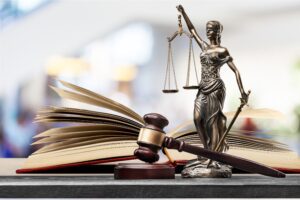 We can review your situation to see if this would be an appropriate option for you.  Moran & Associates in Palm Beach provides that counsel to represent both beneficiaries and fiduciaries.  Call 561-779-2029 today to schedule an appointment to speak with one of our associates.